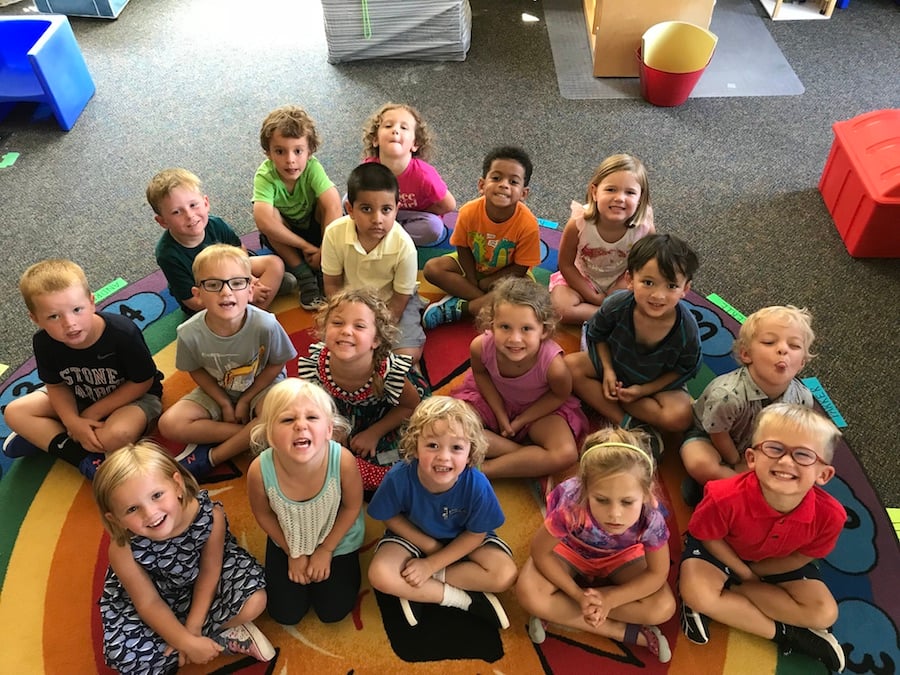 "Students are more likely to engage in healthy behaviors and succeed academically when they feel connected to school," according to the Centers for Disease Control and Prevention (CDC) report. Having a home and school connection brings positive benefits concerning both academic success and healthy decision-making. Below are a few activities that can be used to strengthen the support network for children in the classroom to create a caring community.
knowledge is power: Learn about your students
Collection Museum:

During the first week of school we ask students to bring in something they love or collect, like shells, rocks, or Legos. They present to the whole group about their collection and then we display all of the items in a Classroom Museum and give students time to explore all of the exhibits.



Star Student Program

: Each week we choose a Star Student, and that child shares things about themselves with the whole group, such as bringing in their favorite book for a classroom read aloud. The rest of the students show how much they value the Star Student by writing kind notes to the child. At the end of the week, the Star Student is presented with a bound book that includes all of the notes from students and teachers talking about the things that make that Star Student an important part of the community.