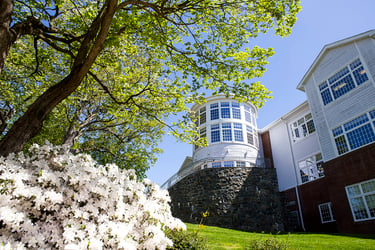 Private school communities are ever-enduring. Bonds formed among classmates, families, and faculty that are rooted in the learning experience create meaningful and lasting relationships. At each stage of your life, there are opportunities to stay connected to your school and fellow alumni. These three actions will help you rekindle, maintain, and strengthen the connections you have with your alma mater.
1. Attend Events
One of the easiest (and most fun!) ways to stay connected is by attending alumni events like:
Homecoming

Athletic Competitions
Events like these allow for dedicated time to explore campus, reconnect with friends, and create even more memories.
2. VOLUNTEER YOUR TIME
Are you looking to fill your free time with more meaningful activities? Reach out to your school's Alumni Association to learn more about their volunteer opportunities.
Alumni Boards are a great way to reconnect with your alma mater, as well as fellow classmates. They meet regularly to create important initiatives to help their alumni community become even stronger. Typically, the board is composed of two or more committees, which allows each member to choose the area that is most meaningful to them.
If career networking is your passion, consider mentoring a current student and/or a recent graduate.
3. Give Back
Because tuition dollars do not cover the cost of a private school education, annual funds become an important source to ensure that each student benefits from the same exceptional experience.
Many alumni stay connected by supporting their school's annual fund each year.
Whether it's $5, $50, or $500, support from alumni each year makes a school's community even stronger. It's a great opportunity to support the continuation of exceptional education.

To learn more about alumni engagement opportunities at Sanford, please visit Sanford's Alumni Website.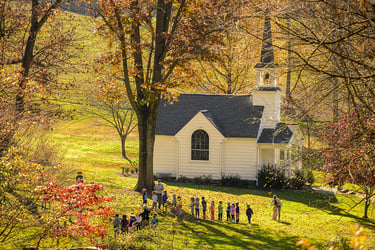 ---
Megan Rushmore is the Associate Director of Development at Sanford School, a preschool-Grade 12 College Preparatory School in Hockessin, Delaware.