What better gift than to give a child the gift of meeting new people and experiencing new places? Even better, there is no assembly required! Books are an investment in a child's future and can be enjoyed over and over again.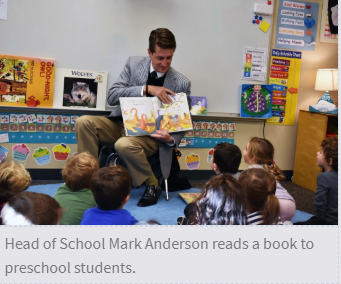 Teachers at Sanford School were asked what are must-reads for children and below are some of their recommendations. Our teachers selected books to share the love of reading. Click on the title of the book to access a link to the summary.
Preschool through 4th Grade MuST-Read Fiction books
Fifth Through Eighth grade must-Read Fiction books
Ninth through twelfth grade Must-Read Fiction Books
When selecting a book, consider a child's interest, age and reading ability. Take time to read the first few pages. Did the story pique your interest? If there are pictures, do the details enhance the story? If the answer is yes, then you have probably selected the perfect gift! Not sure what interests a child, a gift card to a local or chain bookstore is always appreciated. Happy Reading!