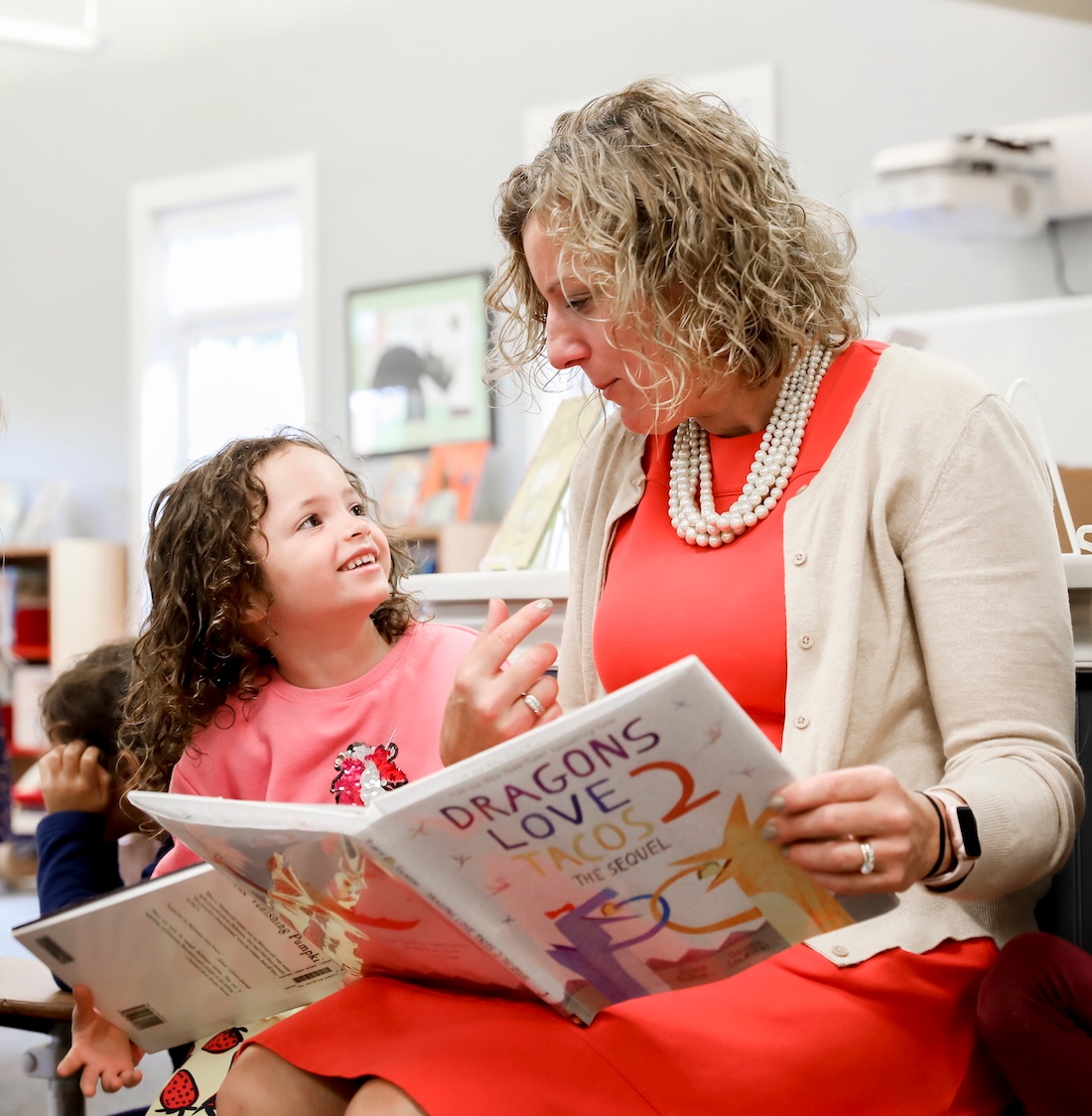 When searching for a private school, parents should consider more than just what the school has to offer their child. It is also important to look for a sense of community that includes both students and parents. Consider how parent involvement is encouraged and appreciated. While personal circumstances dictate the degree to which adults can share their time and talents, a recent study found numerous benefits to students when their parents had meaningful involvement in the school. These findings include the following:
When parents are involved, students achieve more, regardless of socioeconomic status, ethnic/racial background, or the parents' education level.
Schools that work well with families have better teacher morale and higher ratings of teachers by parents.
School programs that involve parents outperform identical programs without parent and family involvement.