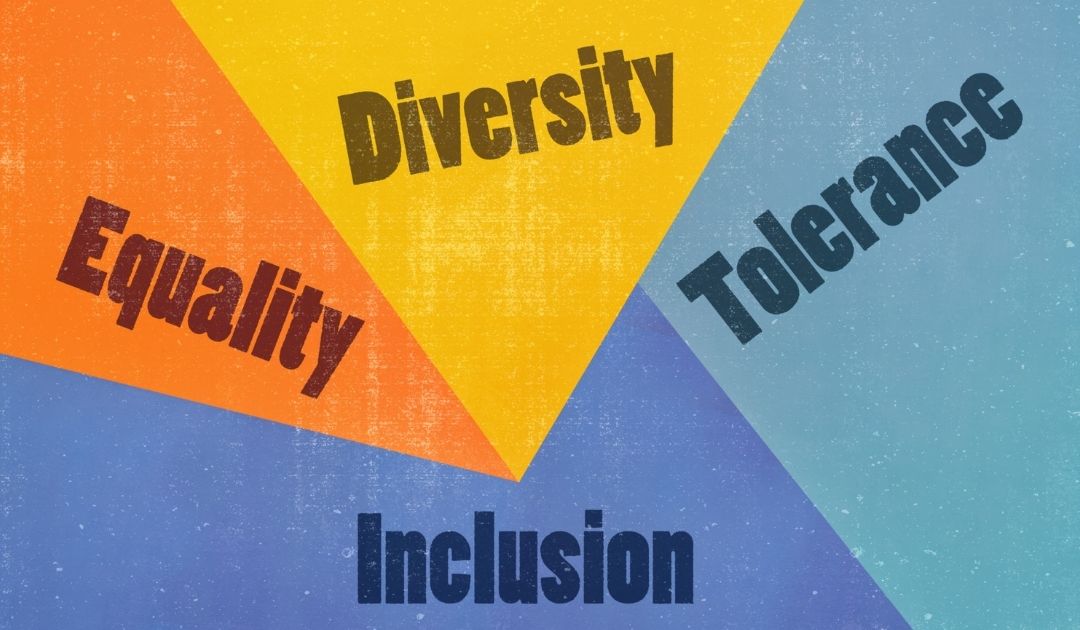 During the past year, school leaders throughout our country have shared countless messages about the COVID-19 pandemic. Information about testing, vaccines, safety protocols, and many other topics has been featured in newsletters, videos, and school communications.
One pandemic-related matter that has not been addressed frequently is the rise of anti-Asian hate, exclusion, and racism that is taking place throughout our country. Since the start of the pandemic, Stop AAPI Hate and Asian Americans Advancing Justice have collectively reported more than 3,000 cases of anti-Asian incidences of violence. In recent weeks, there has been a dramatic rise in anti-Asian attacks and crimes in California and New York. Many of these were unprovoked violent assaults. Not surprisingly, many Asians in our community are experiencing trauma, fear, and despair.
As a school leader, I am committed to using my platform to denounce hate, violence, and racism no matter where it occurs—and I condemn those who participate in these acts. My hope is that all school leaders raise their voices and support members of Asian American and Pacific Islander (AAPI) communities locally and across our nation. Likewise, every individual has an opportunity and responsibility to do their part in the fight against bigotry, hate, and violence.