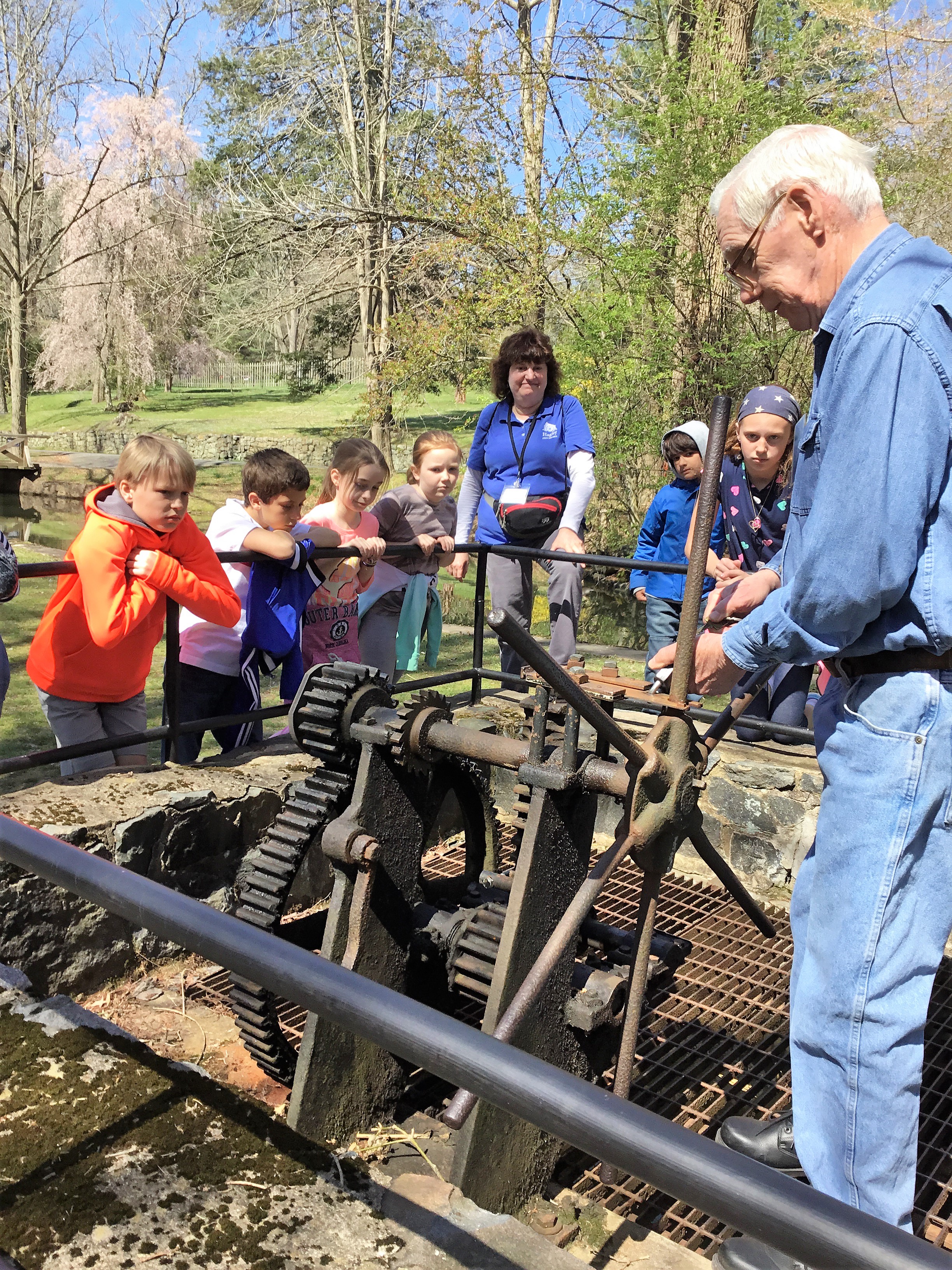 Every year, students excitedly wait for the arrival of summer, a time when they get to escape the routine of school and try something new. Though the anticipation of summertime freedom can be exciting, often, when summer arrives, kids get tired of having nothing to do and bored with the lack of routine. A great way to get out of a summertime rut is to plan day outings for the whole family. Here are seven fun things for you and your family to do this summer in Delaware.
Rehoboth Beach
What better place is there to bring a child on a sweltering summer day than the beach? Rehoboth Beach, Delaware offers public sandy beaches with access to a boardwalk with food, shops, and an amusement park, "Funland." This is a wonderful place to get away with the family, enjoy a swim in the ocean, sunbathe, and have some fun on a ride or play a carnival game.
Delaware Art Museum
Bring out your child's inner artist with a trip to the Delaware Art Museum. In addition to being a non-profit art museum with permanent exhibits and changing temporary exhibits, the Delaware Art Museum is very welcoming of families and children. They have a reduced admissions fee for families of up to 2 adults and 4 children and children 6 years old and under get in free. Museum admission is free on Thursdays from 4:00 PM to 8:00 PM and on Sundays from 10:00 AM to 4:00 PM and the museum holds public tours every Saturday and Sunday at 1:00 PM and 2:00 PM. They also offer stroller tours, youth and adult art classes, and storytelling performances for kids. For families this summer, they will also be holding special yoga in the garden events, studio Sundays, and a summer solstice labyrinth walk.
Brandywine Zoo
Any animal enthusiasts in the family? A trip to the zoo can amaze and delight! Spread across 12 acres of historical land in above the Brandywine River, the Brandywine Zoo is one of over 200 accredited zoos and aquariums in North America. It is open year-round and is committed to taking exceptional care of animals and making family visits enjoyable. This idyllic zoo houses 120 different species and is a great place to escape for the day with the whole family. They hold special events every week, such as "Story Time," held every Thursday, in which the children are read animal stories, "Reptile Shows," Fridays through Sundays, where kids can find out about the unique abilities of reptiles, and many more fun events focused on the education of children and their families .