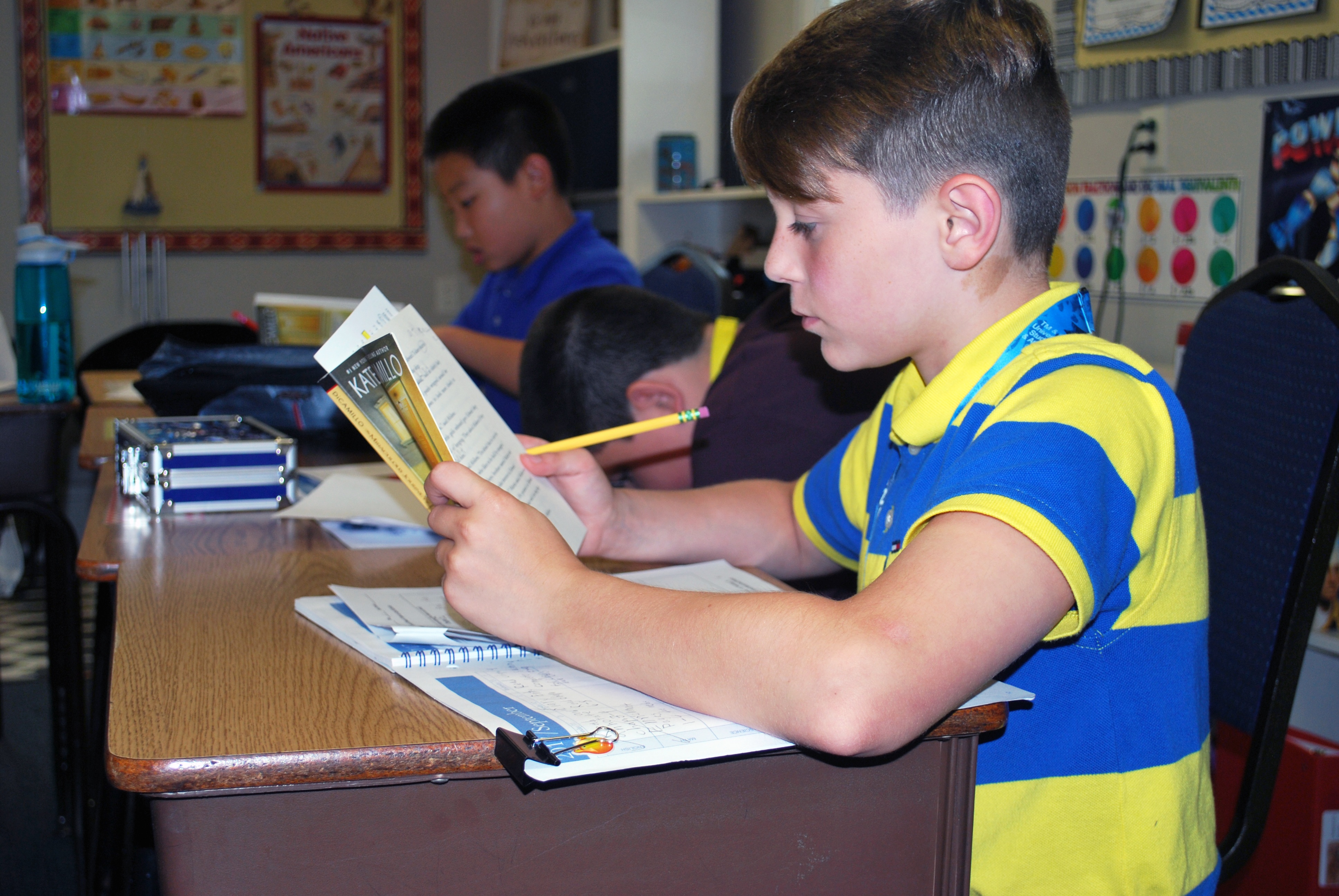 "Transform a wish into a goal by putting a date on it." Peter Turla
Managing time is a universal issue; certainly, it is not confined exclusively to students. However, school provides the perfect place, along with limitless opportunities, for young people to begin to form habits to effectively use their available "free" time that will assist them throughout their lives.
Many schools have incorporated technology into the daily lives of students and their families by posting all class assignments and grades online. The student can, and must, check their schools' website portals for a listing of all classwork that is due. Having all assignments in one accessible place can be extremely helpful. Because of the number of subjects a student takes, that list can cover quite a bit of space and, at first glance, may seem a bit daunting. A closer inspection usually reveals due dates that are staggered, which means that the student must now prioritize the workload. It is not enough to refer to the website daily and use that as the homework sheet. No time is being allocated for long-term projects, test review, or work that is expected to take several nights to complete.
For many students, this is the juncture where "high tech" should join forces with "old school." Enter the student planner or some other form of a calendar. By transferring the information from the school website portal into their own calendar, the student can then begin to plan for the successful completion of all assignments.